September 11, 2019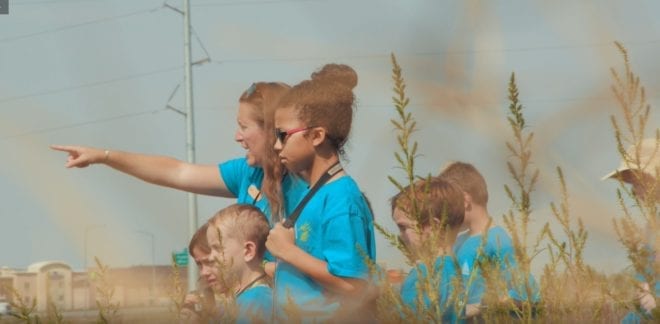 Kids participate in Raptor Camp each summer through programs at the Bird Conservancy of the Rockies.
Moses likes the speed of a peregrine falcon. Garret is captivated by the colors of the redtailed hawk. Isabella can't wait to explain that an owls eyes are cone shaped.
All of these kids and dozens more spent their summer learning about the birds of Colorado with teachers at the Bird Conservancy of the Rockies' facility in Adams County. At Raptor Camp, where Moses, Isabella and Garret met, the focus was on learning everything they could about birds of prey both in the classroom and in the wild.
"I get to learn new things that I can't learn in school," Isabella said.