July 31, 2019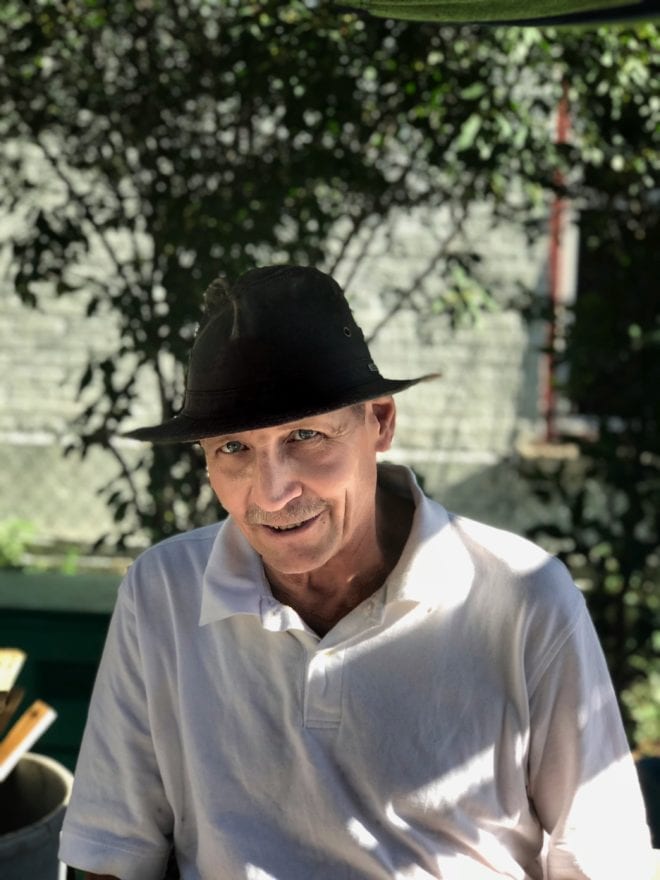 David saved his neighborhood garden with the help of Denver Urban Gardens
It was around four years ago when David stumbled upon Bruce Randolph Community Garden, a struggling garden in his neighborhood.  When David joined the garden, he began to clean things up. Weeding here and there, repairing old garden beds, and sprucing things up.
His hard work in the garden didn't go unnoticed, and a year later, he became the Garden Leader with the Denver Urban Gardens, taking the wellbeing of the garden and its gardeners under his wing. When he took leadership of the garden, he began to fill it with gardeners, mainly by engaging with community members who walked by. Now, the garden is thriving with a diverse, but truly local gardener base.
While the garden saved David in ways he couldn't imagine, his gardeners believe he was the one who saved the little garden on the corner of Bruce Randolph and Lafayette.