August 2, 2021
Since voters created the seven-county SCFD more than 30 years ago, the district has been overseen by an 11-member board of directors that ensures the district is delivering the value voters intended. Last year, the board oversaw the collection and distribution of about $64 million to more than 300 organizations across the district.
This month, the SCFD welcomes two new board members.
Denver Councilwoman Jamie Torres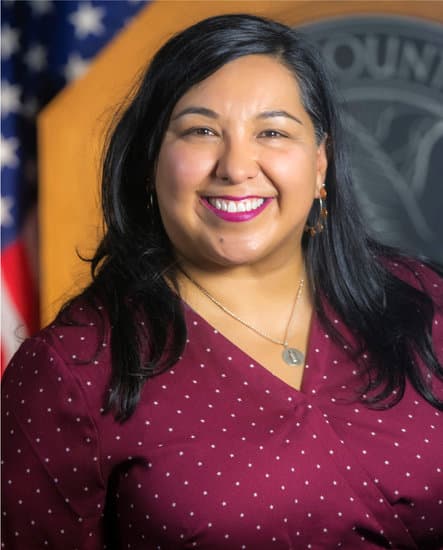 Councilwoman Jamie Torres took office as the Denver City Council Member representing District 3, Denver's westside, on July 15, 2019. She was elected to the leadership role of Pro Tem of the Denver City Council in 2019 and is a member of the Land Use, Transportation & Infrastructure Committee as well as the Safety, Education, Housing & Homelessness Committee where she is also Vice-Chair.
Jamie's roots are directly in the west Denver community where she and her husband currently call home. She is a third-generation Denverite, her grandmother was born in a small house in the Curtis Park neighborhood and grew up in the old Auraria Neighborhood and her grandfather grew up in Sun Valley. Her family moved to Villa Park in the 1960s where Jamie has now lived for over 30 years. It is her home and the community is her inspiration.
Jamie is a community advocate and community connector to her core. Prior to being elected, Jamie spent 18 years in the Human Rights & Community Partnerships Agency (HRCP) in the City and County of Denver where she helped ensure Denver is focused on the civil rights, human rights, and social justice needs of its residents. Jamie was both Deputy Director of the Agency and Director of the Denver Office of Immigrant & Refugee Affairs, an office she started in 2005 because she saw a need for greater immigrant inclusion. Over the years in working for local government, Jamie worked directly on issues of poverty, equity, food insecurity, community and civic engagement, immigrant integration, and approaching innovative ways of direct leadership development in underrepresented communities.
Jacki Cooper Melmed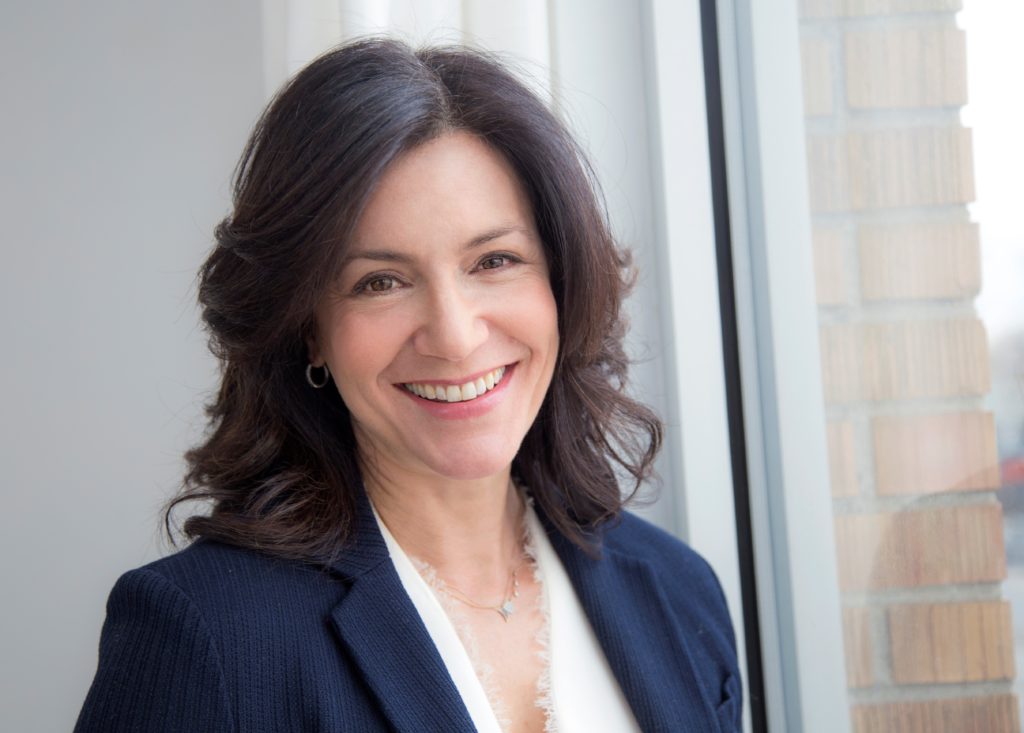 Jacki Cooper Melmed currently serves as Chief Legal Counsel for Governor Jared Polis.  She held the same position for Governor John Hickenlooper from 2015 through 2019.  As a member of the Governor's executive management team, she works closely with the Governor and other executive staff members to manage state government, plan the strategic direction of the administration, and design key initiatives.  She also oversees the Governor's legal team, who advise the Governor, senior staff, and cabinet on a number of legal issues.  Her key responsibilities include managing litigation and other legal matters in partnership with the Attorney General, serving as ethics counsel for the administration, overseeing judicial appointments, and representing the Governor on matters ranging from labor relations to criminal justice reform to Indian affairs.
Before working for state government, Jacki practiced law at Shoemaker Ghiselli + Schwartz in Boulder, Colorado and Hogan & Hartson in Denver, Colorado, and served as a law clerk for Colorado Supreme Court Justice Michael Bender.  She attended law school at the University of Colorado, Boulder, where she was Editor-in-Chief of the Colorado Law Review.
She also holds a master's degree in English Literature and Film from the University of Chicago, and bachelor's degrees in English and French from the University of Michigan. She is an avid hiker and skier and enjoys reading, cooking, and spending time with her husband and, when allowed, two adult sons.