Celebrating Culture in the Community
Every two years (except 2020), the SCFD celebrates amazing accomplishments in arts, science, and culture at the SCFD Block Party & Awards (previously named SCFD Community Celebration & Awards). Not only is it an evening to revel in our community's cultural accomplishments, it is also an evening where we honor great leadership in the form of the Rex Morgan Awards. Discover more about Rex Morgan.
---
2022 SCFD Block Party & Awards
Our first big event in many years was a huge success! Congratulations to the award recipients:
Lifetime Achievement: Jim Harrington
Civic Engagement: Darrell Anderson
Innovative Partnership: The Bonfils-Stanton Foundation and the Denver Foundation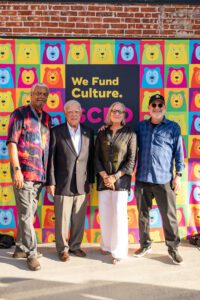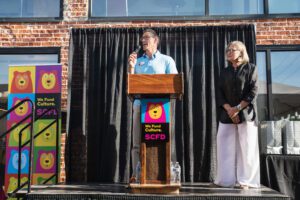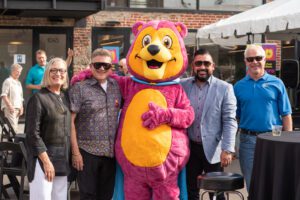 Photo credits: Amanda Tipton Photography
Thank you to our Sponsors!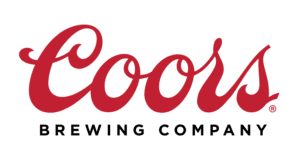 ---
2018 SCFD Community Celebration & Awards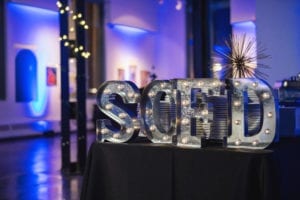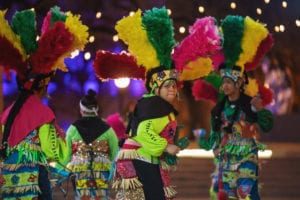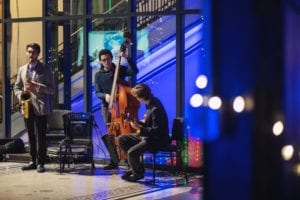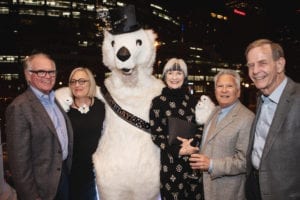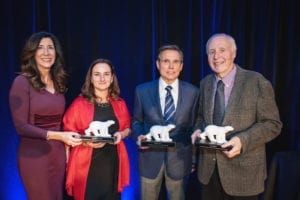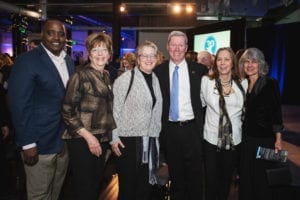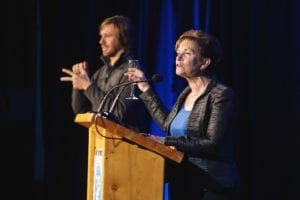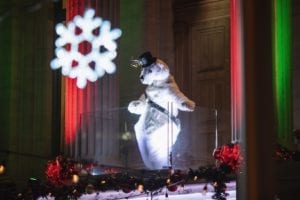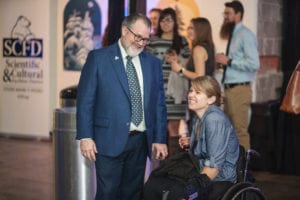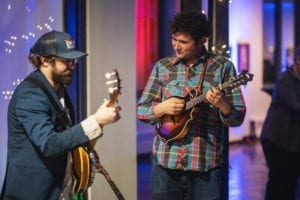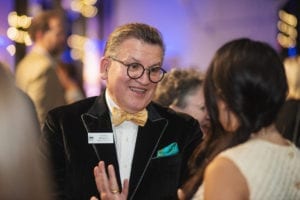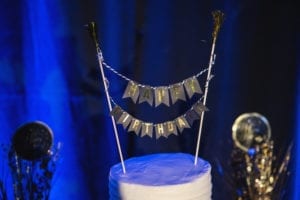 Photo credits: Amanda Tipton Photography